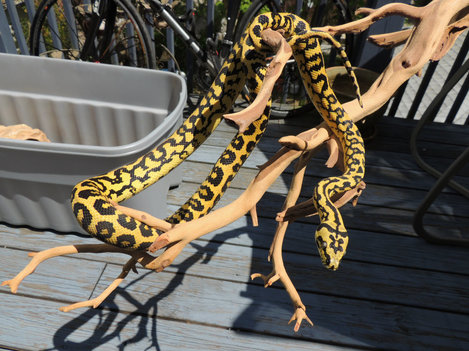 Daze is a new morph that I am so proud to be a part of. He is an Ocelot..but not your ordinary Ocelot. His pattern has a lot more going on the just saddles void of a 3rd color. His pattern is almost digitized with an interrupted signal in many places..we are working to reduce the pattern further with future pairings. 2016 is going to be a great year for Ocelots of all sorts. See our available page for pics of pairings.

---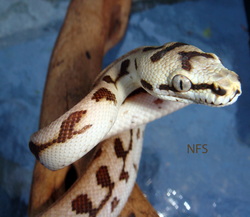 We will be at the WhitePlains reptile expo Sunday November 26th.
See our available page to view just some off our offspring we will be bringing...Stop by and say hello..

---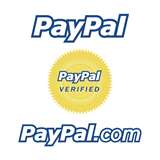 For your convenience we gladly accept

PayPal.

---

For your piece of mind we only use Ship Your Reptiles.
They are FedEx certified and ship priority overnite by 10:30 am.
Live arrival guaranteed and you can purchase insurance should you feel the need.
---